Some Free Digital Dub Goodness For You
I found this really nice little (little is literal here, it's 15 minutes long) dub podcast:
Digital dub for my doggers
(Don't let the hideous picture keep you away)
The first track of which led me to this nice dub influenced glitch haus netlabel release: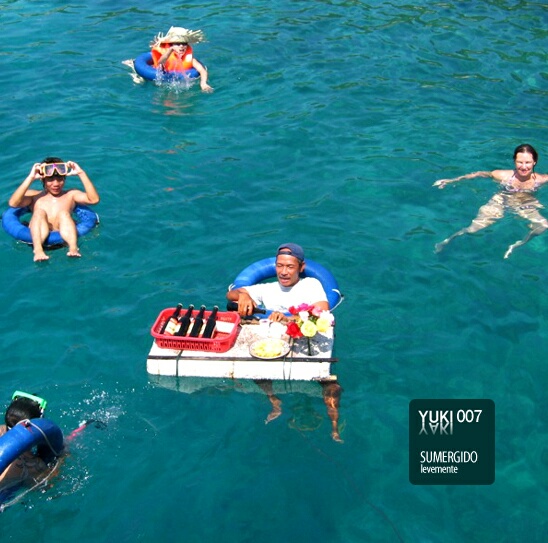 "Levemente" by Sumergido
"
Lisboa (Glander Remix)
" in particular walks that line between Dub, House and IDM/Ambient so gracefully its drives me nuts. Slick deep atmosphers, undeniably groovey deep backbeat, trance inducing melodies. A+.
Should keep your friday afternoon chill...
Labels: Netlabel